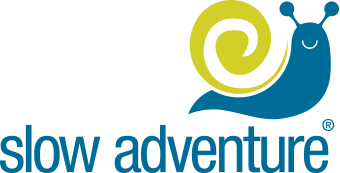 Slow Adventure Sweden
Slow adventure - inspiring connections with the outdoors. A chance to explore and engage with wild, open and natural places. To journey through breath-taking landscapes at a slower, immersive pace. Creating memories through meaningful experiences as you invest time in a place, in its traditions and community. Surrendering to the natural forces of the environment as you reflect, reconnect and become closer to nature.
Slow adventure brings together people who enjoy sharing their sense of place with visitors by sharing traditional skills, local knowledge, storytelling and spending time together in nature.
Each of our slow adventure packages has been crafted to offer you a unique experiences.
We want our customers to discovering wild nature and rich landscapes at a slower pace through softer more immersive experiences instead of associating adventure with high adrenalin and fast-paced activities.
We will highlight these 4 elements: time, nature, comfort in the outdoors and passage
We offer you different packages, please see the links below for more information;